About Charmi
---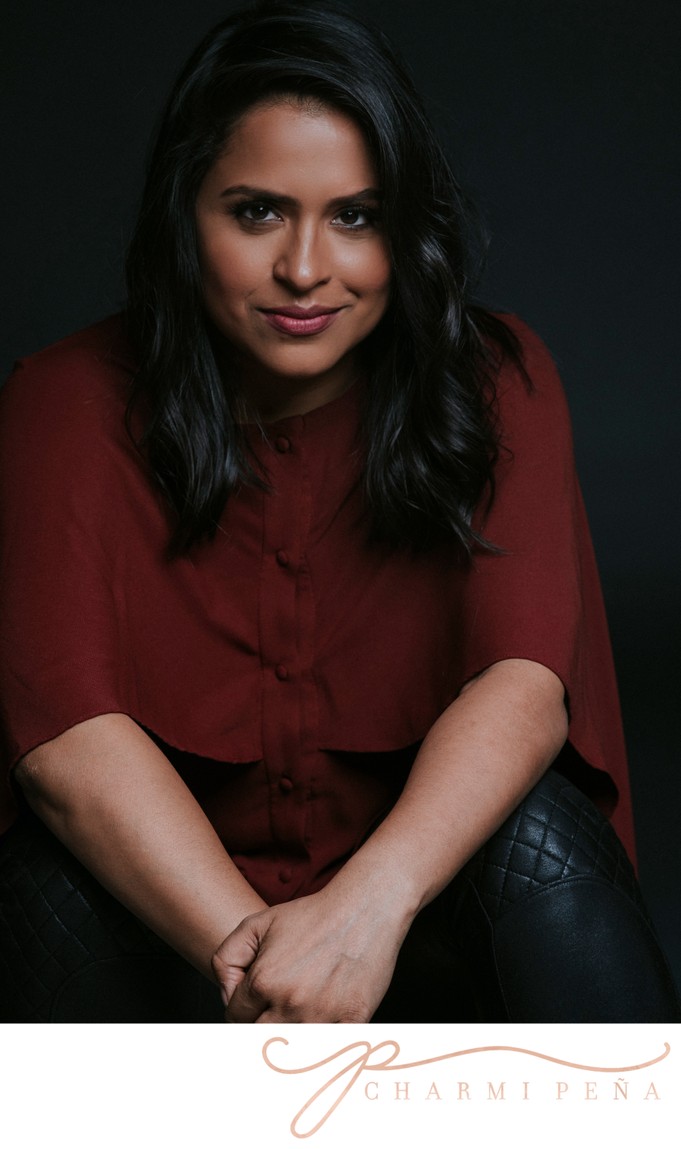 ---
I'm not one of those photographers that was born with a camera in my hand - but the camera and I were destined to find each other someday. I come from a family where the acceptable career choices were: doctor, lawyer, investment banker… you get the idea. While medicine appealed to me for a long time, I double majored in economics and IT at Rutgers University because it seemed like the *right* thing to do.
Then, I met the love of my life and my whole world changed. He gifted me a camera as I struggled to find the right career path for me – a gift ended up changing the course of my life.
As a proud, steadfast feminist and woman of color, I stay engaged in advocacy and activism whenever time allows it. When I'm not smothering my husband Patrick, or our two little boys, Viru and Jai, I can be found gardening, with my 40+ house plants, playing video games, or watching basketball (I tragically suffer as a Knicks fan, don't rub it in).
---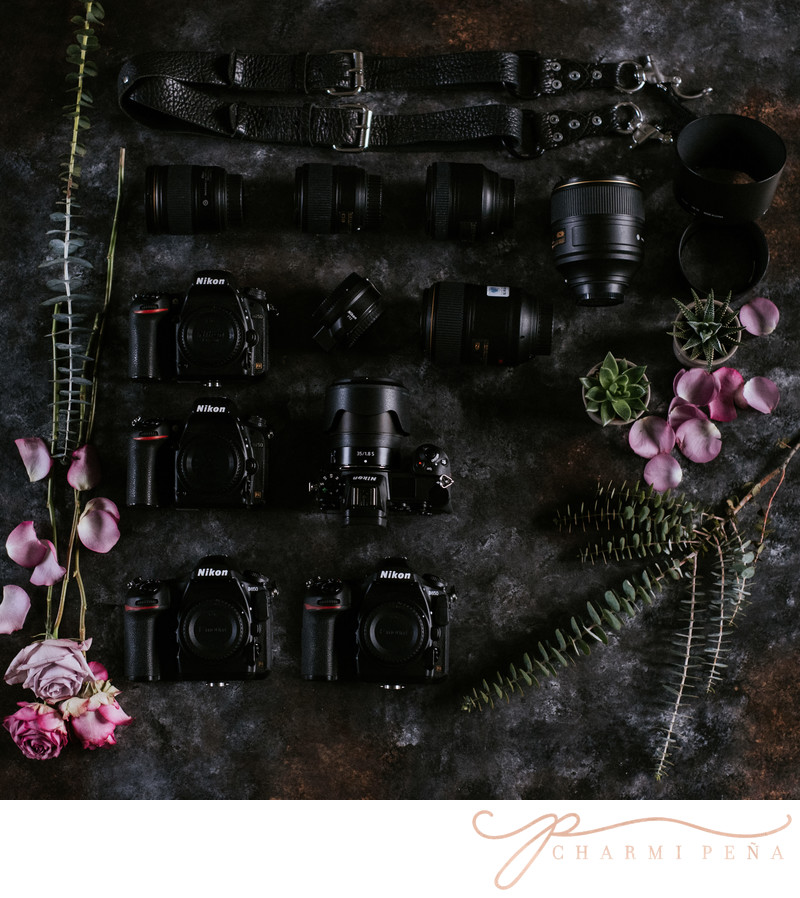 ---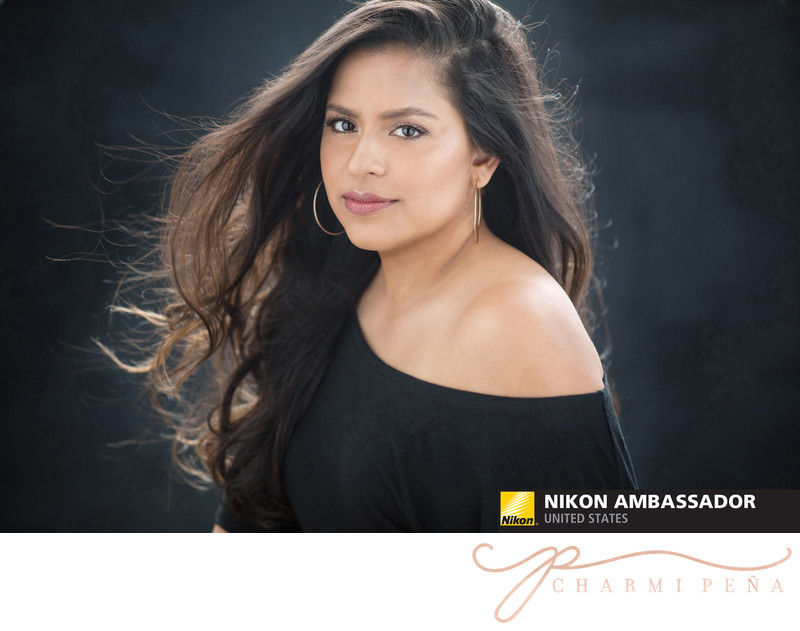 ---

The Nikon Ambassadors are authorized by Nikon to demonstrate to the public and professional image makers the capabilities and use of Nikon imaging products, but the expressive content of their work is solely their own. Nikon Ambassadors are independent contractors and visual artists and are not employees of Nikon. Nikon Ambassadors are responsible for the content of their photographs, websites, exhibitions, and visual images and the manner in which such content and images are obtained. Any messages, beliefs, or viewpoints expressed in the Nikon Ambassadors' photographs, websites, exhibitions, or visual images do not necessarily reflect the opinions, beliefs or viewpoints of Nikon or any Nikon employee.