Wedding FAQ
---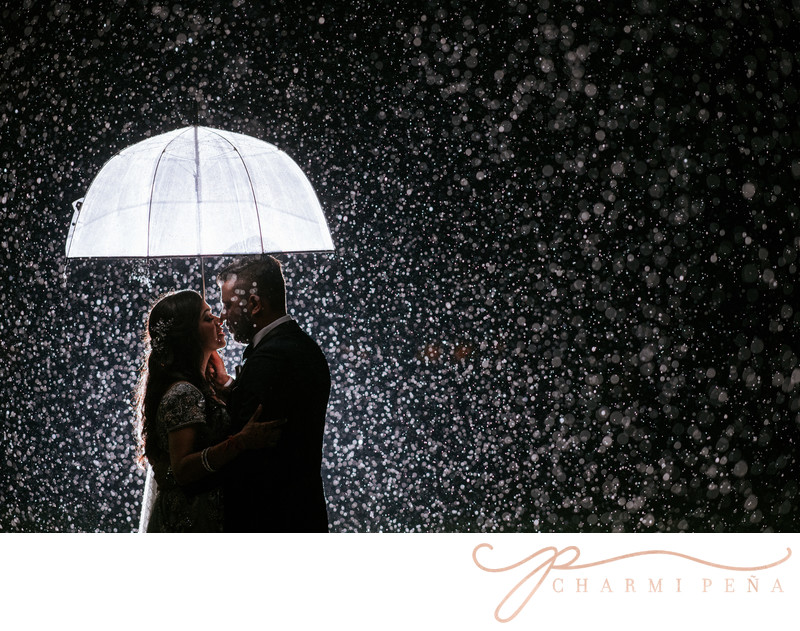 ---
What do you love most about weddings?
The part of weddings I love the most are the things the guests sometimes miss. Parents having moments with their children about to depart on a brand new journey before the ceremony. During the reception when everyone is dancing away and the couple are in a world of their own lost in each other, at the very beginning of their journey. The first dance is great, coming down the aisle is wonderful…but those moments when the nerves are forgotten and hearts are wide open are what I'm hoping to capture. It's about the joining of two people, two families, in a carefully curated set of images you can look back on for years, to relive the big moments, and all the small ones in between.
I'm not at your wedding to simply "take pictures". All day I'm thinking about how future generations of your family will be able to look back on those moments you're living and making sure that I'm created a collection of images you can FEEL the love in. I want those future generations to know not only how amazing you looked - but how much you loved and laughed, with each other - with your family. On a wedding day, I'm all in for my couple. If that means I'm going to be photographer/seamstress/bobby pin fixer/windsor knot tie tyer/family appeaser, I'm in! I love what I do not only because I love the camera, but because of the people who I get to know through the lens. It's a privilege to witness your day and an honor to preserve your story.
I believe my success as a wedding photographer specializing in Indian and Southeast Asian weddings stems from my passion for preserving the intimacy of weddings, especially those of my own culture, and my desire to honor wedding traditions from ALL cultures by capturing them with the respect they deserve.
How much do you charge?
Two photographer coverage for weddings for 8 hours begins at $6500. Tailored full coverage begins at $8500. I know every wedding is different and every couple's needs different, so please get in touch for more in depth details!
What is your style?
Shooting? Unobtrusive. Aesthetically? Emotional. Deep. Bold. But it doesn't really matter how I would describe my style. What matters is if it resonates with you. Look through my portfolio. Email me to see full weddings. Is it what you envision when you think about looking back at your photos? When you show your kids your wedding album is that how you want it to feel? If so, hit the contact button – let's talk.
How did you get into photography?
It's a long story! You can read a bit about it on my about page! Or even better, we can talk about it at your engagement session! But long story short until then – I owe my career to my wonderful husband, Patrick. On our wedding day he gave me a camera and told me to pursue my hobby, and things just… happen.
We have to have you! How do we book!?
Head over to the contact page right from here! ! Let's make sure your date is free and I'll send you over a contract. Easy peasy.
Do you travel? How much do you charge?
We do travel! Travel charges depend on location – but we've traveled to Puerto Rico, Aruba, Italy, Napa and more! Since my kids are getting older, we are limiting my traveling a bit more so best to get in touch and fill us in on your plans as soon as possible!
What should we wear for our engagement session? Where should we taken them?
We'll talk about this as soon as we set a date for your photos, since it's season and personality dependent. And where we take them too. While typical locations can seem attractive, I love nothing more than to shoot a couple in the places they spend time together. One of my favorite sessions ever was in a one bedroom NYC apartment - we never left the 400sq ft space and ended with a gorgeous diverse collection of images.
How many photos will you take? Do we get the copyright?
Lots. We don't limit our shooting. At the end of the whole thing, you'll end up with about 100/hr of shooting.
You do not own the copyright..but you don't need it either! You receive a limited print release with your flash drive. This is all you need to make unlimited prints for your personal purposes. Or canvases, or wallpaper, or even billboards. As long as you don't sell/use the images for commercial purposes, you're good. If you DO make wallpaper, I demand you send me photos.
Do you take formal photos? How long will they take?
We will work together on making this a smooth (or at least less painful) process for you! You'll make a list of the groups you're hoping for so I can see the quality and size of each group and once you send that list over to me, I'll give you an idea of how much time we need. If we work together and plan well, we can get formals done beautifully and quickly without torturing you guys!!
Also, if you can put aside about 1 hour for couples portraits, that's ideal. For Indian couples who change, we want to put aside some time before your ceremony if possible (no rice or sindoor or flower petals in your hair!) and some time before your reception in your second outfit!
How soon will we see our photos?
8 to 10 weeks is the super max – but it's usually QUITE a bit sooner!
Will you be there the day of the wedding?
Of course! I am ALWAYS the primary shooting at weddings that I book. I take no more than one per day.
Short of hospitalization, I will BE there. For sure. I even shot a wedding 38 weeks pregnant one year!
We see some of your clients have been published. How can we be published!?
Editors like to see unique weddings. With attention to detail. Traditional is great, but with a personal twist is better. There are some editors that love real emotion too though! So be sure not to hold back those feelings… the camera loves them.
Why are photographers priced so differently from each other!?
Lots of reasons, honestly. But at it's core, photography is about a vision. All visions are not the same, and as such they can't all be priced the same. So what matters is that your photographers vision is one that resonates with you. Budget matters, of course. Of course. Just remember that when the flowers dry up and the dress gets put back in the closet, the photos can always be pulled out to relive those beautiful memories.